Make your next event an
unforgettable experience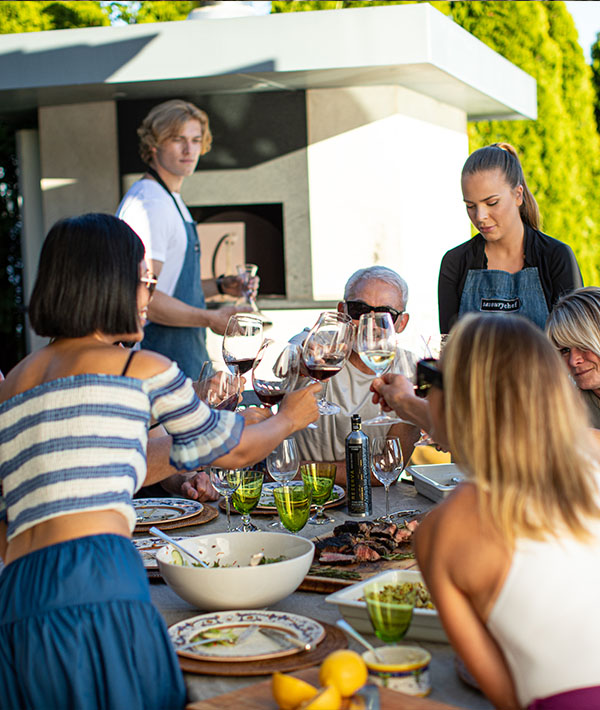 Contact Us
Hosting an intimate backyard party or corporate lunch? No matter how big or small your event is, you can count on us to bring a fresh and delicious Tijuana-style taqueria menu that keeps your guests happy and the good vibes going.
Serving Vancouver, the Lower Mainland and beyond.
Contact Us to Book Your Event
Events - Request A Quote
Request a quote form.