When was….
..the last time you passed out at an office party because you were having way too much fun and not from a self-inflicted blow to the head due to sheer boredom?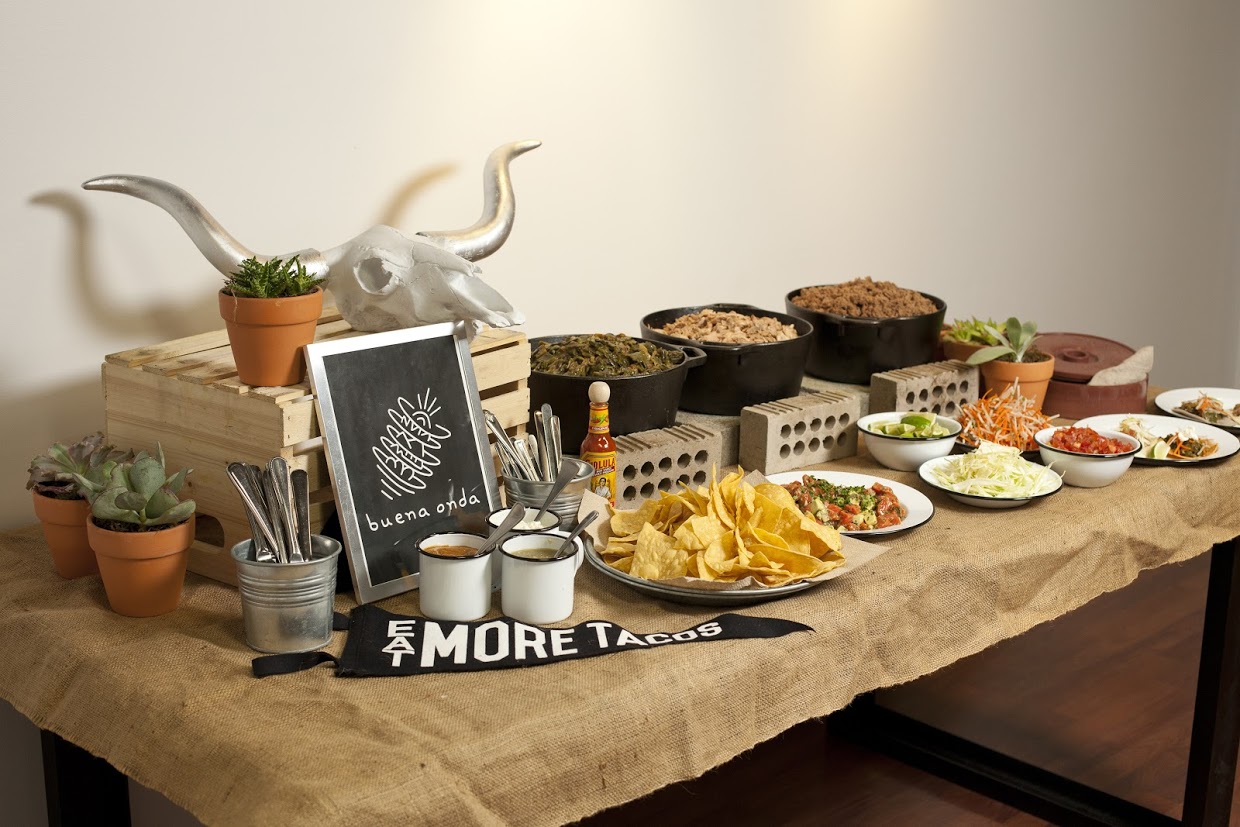 Believe it or not it's possible to have a good time with your coworkers (even the ones you secretly hate). At the very least we can guarantee the kind of food and drink service that will have the right people showing up!
We specialize in Baja inspired Mexican Cuisine. We're talkin Tacos, Ceviches, Mezcal, Sopas! And did we mention Mezcal?
Contact us to learn more or book your next event.
Staff Parties
Office Catering
Office Lunch Delivery
Lunch & Learn
Corporate Events
BBQs
Let's Party! Vancouver Style!